School and Childcare Fencing Solutions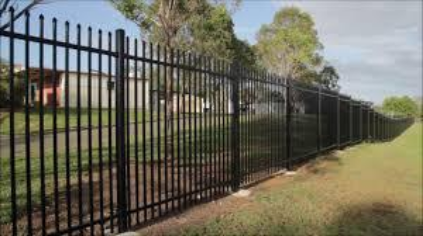 DET Spec Chainwire Fencing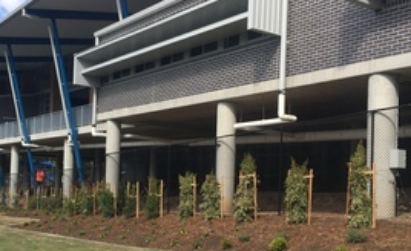 Pallisade Fencing
Steel pallisade fencing offers one of the highest security solutions available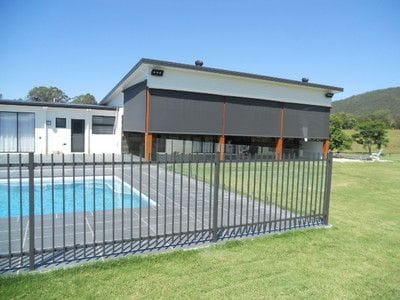 Angle Cut Speartop Fencing
Cut on a 45 degree angle these speartop fences offer a aestehtically simplier look for a security solution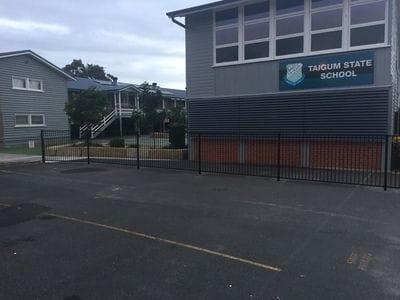 Steel or Aluminium Flat Top Fencing
We can supply and install steel or aluminium Flat Top fencing in a range of sizes and colours. Ranging from 1500, 1800 and 2400 high this style of fencing has a clean and simple look. It is also pool compliant.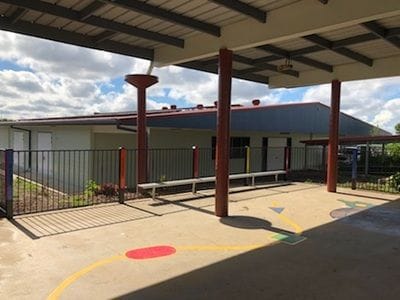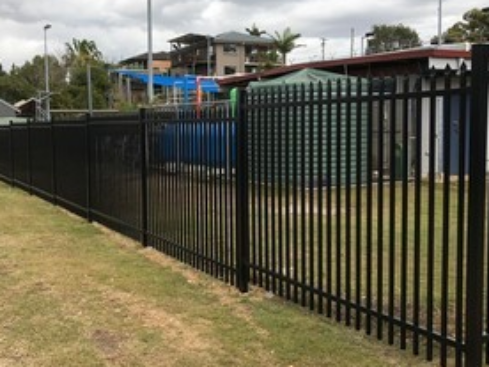 Picket Top in Steel or Aluminium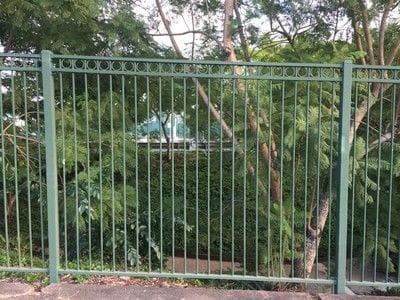 Click the edit button to replace this content with your own.