Chainwire Fencing Solutions
Cricket Oval Fencing
Ranging in heights from 1200, 1500, 1800, 2100 and 2400 high.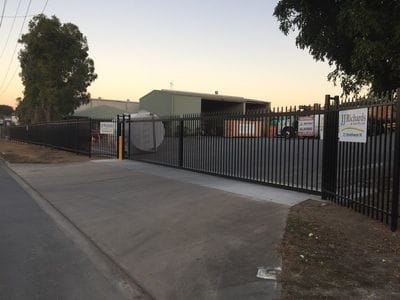 AFL Oval Fencing
The most popular security solution for commercial and industrial properties is chainwire security fencing including 3 rows of barbed wire. It comes in either a galvanised steel finish or coated PVC in a range of colours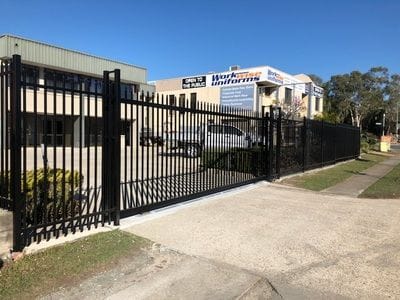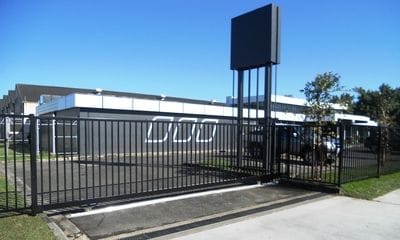 Tennis Court Fencing
Steel pallisade fencing offers one of the highest security solutions available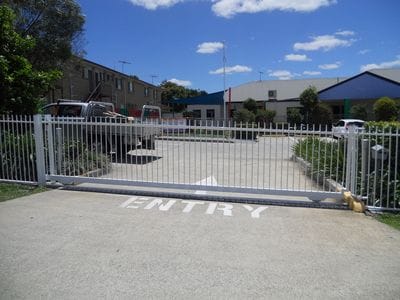 Multi-purpose Court Fencing
Cut on a 45 degree angle these speartop fences offer a aestehtically simplier look for a security solution
Baseball Cages
We can supply and install steel or aluminium Flat Top fencing in a range of sizes and colours. Ranging from 1500, 1800 and 2400 high this style of fencing has a clean and simple look. It is also pool compliant.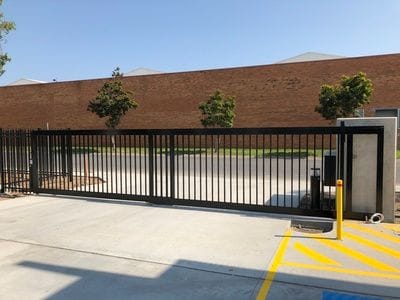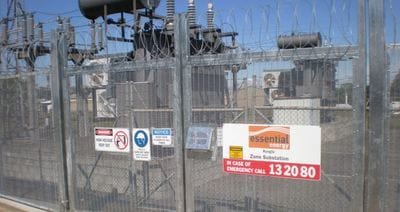 Volleyball Court Fencing
Used in airports, ports, prisons, ...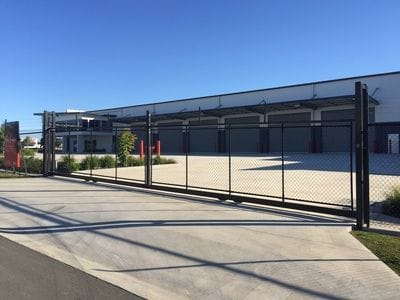 Basketball Court Fencing
Department of Education and Training chainwire specification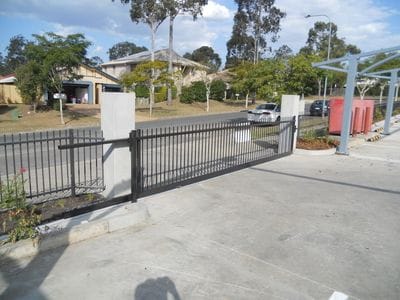 Netball Court Fencing
QR Spec Chainwire...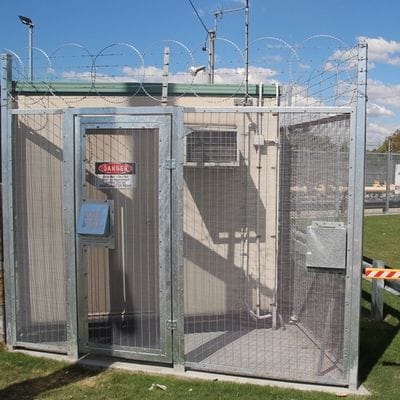 Council Spec Chainwire Fence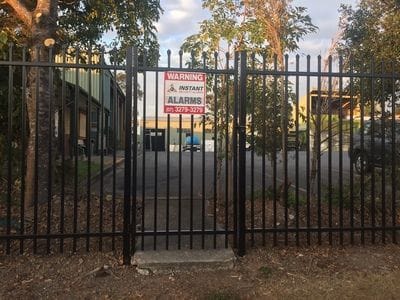 Domestic Spec Chainwire Fence