About Superior Fences and Gates
Superior Fences and Gates has earned a well respected reputation as one of the more professional contractors and subcontractors to the commercial, industrial and larger residential building industry in SE Queensland.
Our professional Project Management approach and understanding of the higher levels of sophistication required to lawfully operate on commercial building sites under todays legislation sets us apart from our competition.
We understand the commercial pressures being faced in the highly competative building industry and will strive to make our Clients experience as simple and seamlss as possible.
---
We understand the importance of:
Time, Cost and Quality
---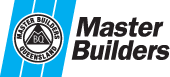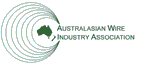 ---
sales@superiorfences.com.au